Welcome to my new blog! I had an old one (lizolovesyou.livejournal.com), but I was seduced my the smooth stylings of Blogger. I haven't been a very frequent poster on my former blog, but I do knit a lot, so perhaps there will be more posting on here!
I also work at a bakery and love all things baked. I love to bake bread, but cupcakes also hold a special place in my heart.
I'll begin with the last post from my former blog, and we'll get to know each other from there!
----
I have a strange addiction. Knitting blogs! I spend so much time reading knitting blogs, I don't have time to knit or read real things (like political blogs. Or, you know... books.)
But, inspired by several things I saw on blogs, here is what I'm knitting now!
Yes, it's a cupcake! Yes, I work at a bakery. And yes, we might be selling these at the bakery. Best Valentine ever.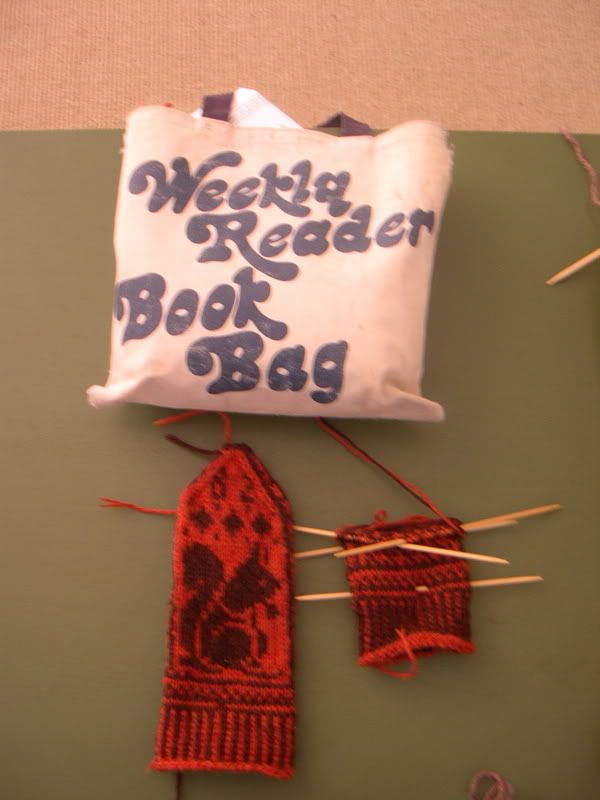 My roommate loves squirrels. So I knew I had to knit her these when I first saw the pattern. Also, my favorite project bag.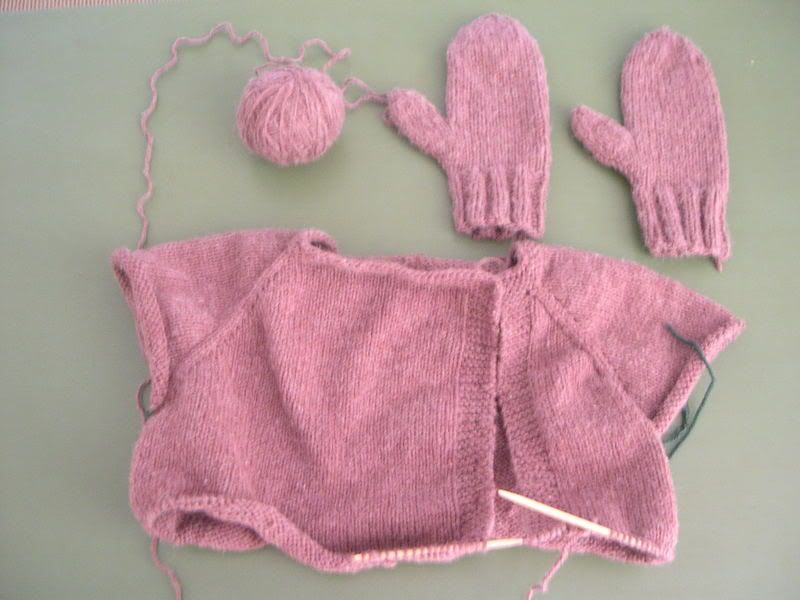 And something for me- with yarn bought for 50 cents a skein at a Goodwill. A pair of mittens and a cute side-button top-down raglan sweater. The pattern came from
here
.
Instead of having a stash of yarn stockpiled in a closet or dresser, I have dozens and dozens of bookmarked patterns. Some of them are leftover from formerly intentioned projects and now I have no interest in knitting from them (kind of like some people's stashes!)... however, some of the patterns are amazing and I definitely plan on making them. When my low-wage job allows.